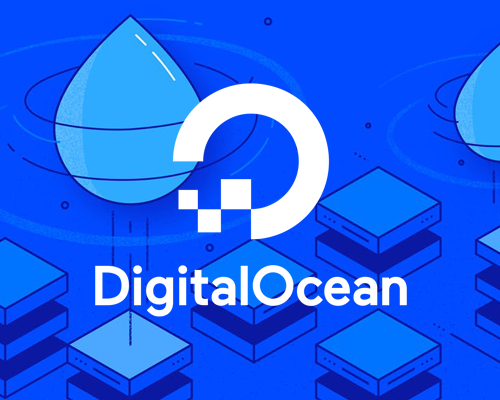 Commercial
DigitalOcean Droplets For WISECP
DigitalOcean Droplets For WISECP helps to reduce the manual provisioning by automating the operations performed on VMs (virtual machines). With this module, you can stay on your website while managing your servers - thanks to all the configurable options offered.
Another striking feature of this module is the ability to control everything remotely. This helps your customers to control the functioning of their Droplets. Thus, the users can install/re-install the OS, backup automatically, modify DNS records etc.
Features List:  
Admin Area Features:  
Product Configurable options
Create droplet
Suspend
Unsuspend
Terminate
Send email to customers with droplet credentials
Show droplet in admin service page
Start droplet
Stop droplet
Reboot Droplet.
Client Area Features:  
Show droplet information
Show network information
Start droplet
Stop droplet
Reboot Droplet
Enable/Disable Backup
Manage Snapshots
Manage Firewall rules
Buy additional snapshots
Droplet logs
5 Stars (0)
4 Stars (0)
3 Stars (0)
2 Stars (0)
1 Star (0)
Rate this product and write a comment.
Rate It
No comment has yet been made.
Be the first to comment!