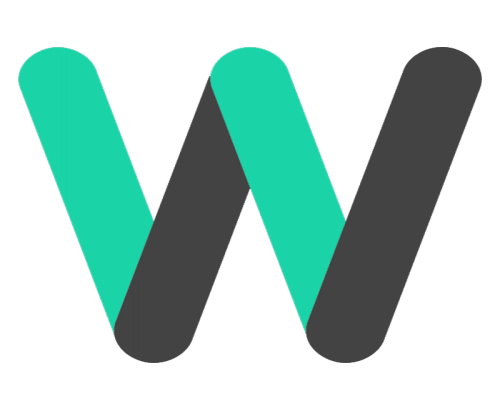 Free
WISP X WISECP
With this Module, you can easily deploy WISP game servers using WISECP.
Check on VirusTotal
5 Stars (0)
4 Stars (1)
3 Stars (0)
2 Stars (0)
1 Star (0)
Rate this product and write a comment.
Rate It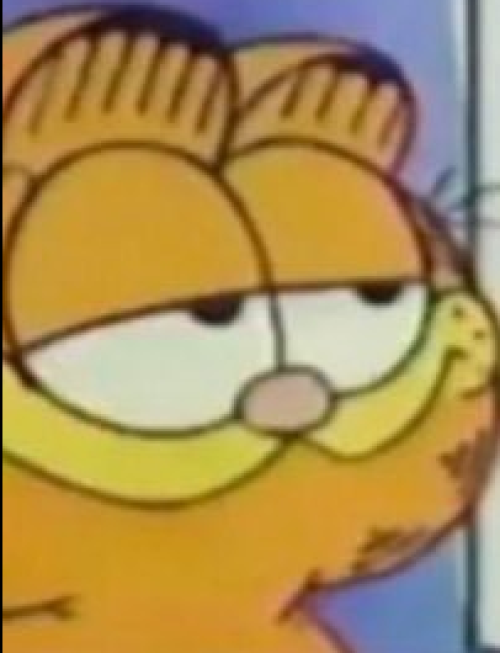 John B.
08/08/2022 - 05:00
Get Product Support
If you need more detailed information or support about this product, you can contact the developer with the following contact information.
Website
GitHub