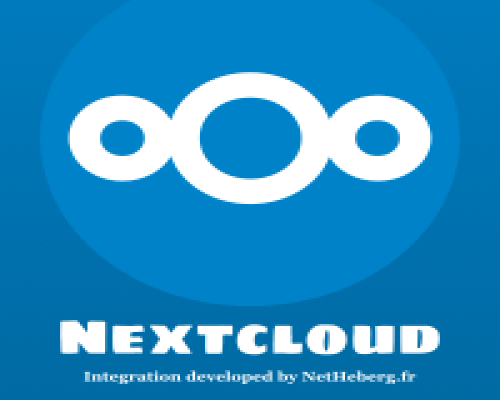 Commercial
With this module, you can easily manage your Nextcloud server through your WISECP system to be able to offer your customers data storage deals, or storage reseller offers based on Nextcloud groups by simply checking a box in the product configuration.


Module Features
Client Area
See the quota used with a graph.
Admin Area
Activate / Suspend / Delete the offer.
5 Stars (0)
4 Stars (0)
3 Stars (0)
2 Stars (0)
1 Star (0)
Rate this product and write a comment.
Rate It
No comment has yet been made.
Be the first to comment!
In addition to WISECP System Requirements, the following requirements must also be available on your server.
WISECP standard server requirements.
1.2.2
14/01/2022
Last Version
1.2.1
12/01/2022
Fixed a display bug in the customer area and a bug when deleting an offer.
1.2.0
02/01/2022
Modification of the product management interface on the customer area.
1.1.2
23/12/2021
The problem of upgrading a service is now fixed.
1.1.1
28/09/2021
Modification of the functionality of resale of storage offers: A Nextcloud module must be installed on the server.
1.1.0
15/09/2021
Added functionality for reselling storage offers
Get Product Support
If you need more detailed information or support about this product, you can contact the developer with the following contact information.
Website
Contact