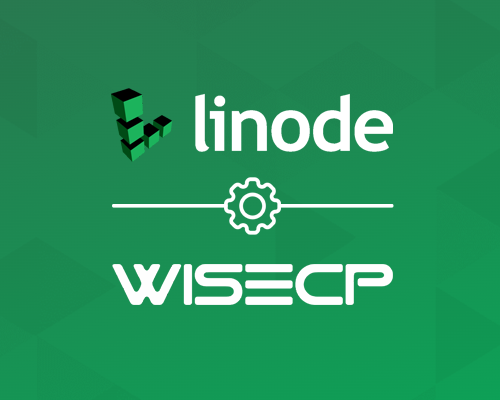 Commercial
WISECP LINODE SERVER RESELLING & MANAGEMENT v1.0.0
Linode is the largest and independent Cloud VPS service provider. Our WISECP Linode Server Manager Module allows WISECP admins to resell Linode Cloud Servers to their clients via their WISECP Client Area.
MODULE FEATURES
WISECP Admin can resell all the Cloud Server Plans of Linode which includes
Nanode
Standard Plan
Dedicated CPU
High Memory
GPU
PRICING AND PACKAGES
Annual License (For 1 Year) - $120
Open Source Version (One Time Purchase) - $430
What is included in the license package?
Support and Updates are free for 1year with Open-Source
Module Compatibility Fixes
What is not included in the license package?
WISECP Installation
WISECP Configuration
WISECP Products and Services setup
Module Customization
Module installation
5 Stars (0)
4 Stars (0)
3 Stars (0)
2 Stars (0)
1 Star (0)
Rate this product and write a comment.
Rate It
No comment has yet been made.
Be the first to comment!
In addition to WISECP System Requirements, the following requirements must also be available on your server.
1. WISECP installed
2. PHP 7.x
3. Ioncube 10 or later