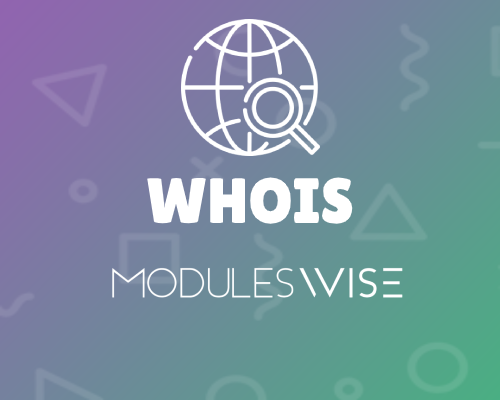 Free

Domain Search
This free whois query module, where you can query hundreds of domain extensions, is completely 100% free to you, our valuable WISECP users.
It is a module open to development.
You can contact us for your paid or free module requests.
Installation and Usage
Download the module file and upload it to the directory below.
templates/website/themefolder/pages/
You can run the module with the following URL.
www.mydomainname.com/whois
5 Stars (1)
4 Stars (0)
3 Stars (0)
2 Stars (0)
1 Star (0)
Rate this product and write a comment.
Rate It
PenDigital Dijital Pazarlama Sanayi ve Ticaret Limited Şirketi
18/06/2022 - 12:11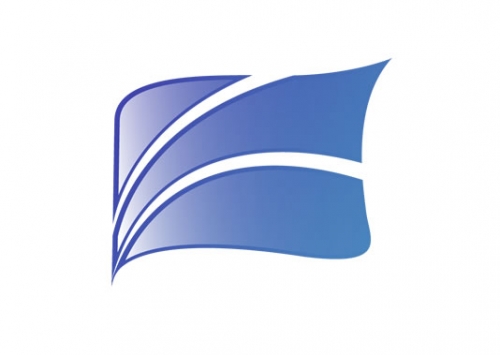 Güzellik Bilgi Teknolojileri Tic. Ltd. Şti.
04/08/2020 - 00:31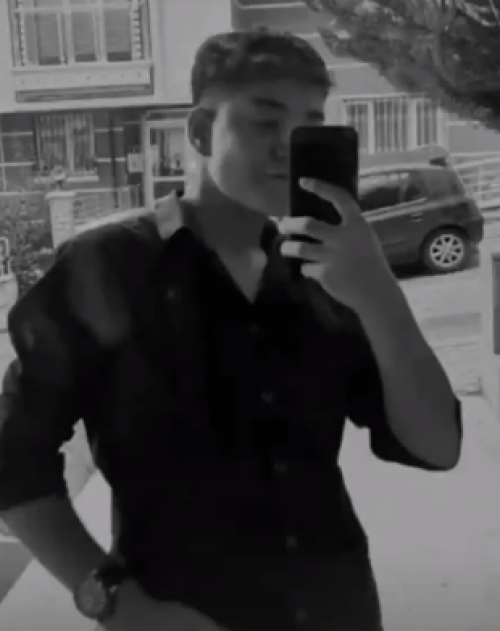 Fırat Ç.
03/02/2022 - 23:58
Get Product Support
If you need more detailed information or support about this product, you can contact the developer with the following contact information.
Website
Contact Support
Contact