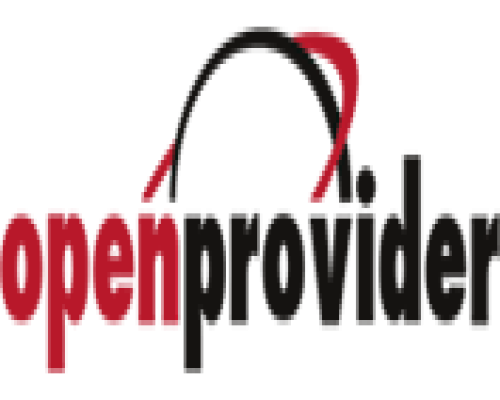 Commercial
This work with ClouDNS paid and free version. This module is about an open provider as a domain registrar solution. If you want to register, transfer your customer using openProvider in WISECP then the OpenProvider registrar module is the best module for you.
Admin Area Features
Register the domain
Transfer the domain
Transfer the domain
Delete the domain
Update the Name Server
Bulk Price
Client Area Feature
Whois Information
Manage DNS
 Enable/Disable DNSSEC
 Security Check
 Get Transfer Code
Get EPP code
Lock/Unlock Registration
Module Supported: WISECP V 2.3.2
5 Stars (0)
4 Stars (0)
3 Stars (0)
2 Stars (0)
1 Star (0)
Rate this product and write a comment.
Rate It
No comment has yet been made.
Be the first to comment!
In addition to WISECP System Requirements, the following requirements must also be available on your server.
1. WISECP installed
2. PHP 7. x
3. Ioncube 10 or later