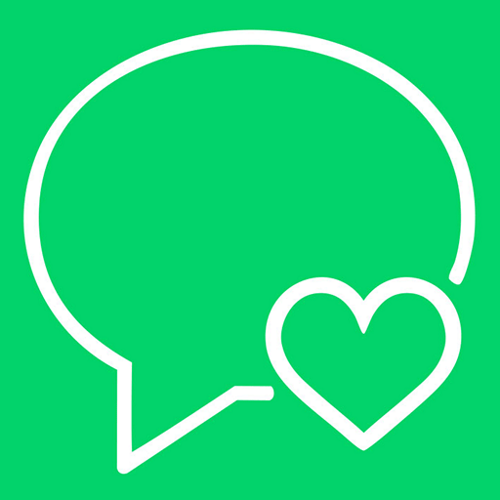 Free
Contact your customers by SMS via sms77. We are a Germany based telecommunications provider established in 2003 with headquarters in Kiel.
Why send SMS?
The average time for a customer to acknowledge a SMS is much less than email.
SMS get received regardless of internet connectivity. All it takes is a phone signal, event if it's weak.
Custom Sender
You can set a custom sender identifier up to 11 alphanumeric or 16 numeric characters.
This way your customers will easily be able to recognize the origin of the SMS sender.
Please notice that there may be country specific limitations for custom sender identifiers, such as character limits, limiting to numeric characters only or even not allowing any custom sender at all. This is not something that we are in control of.
Transparent Pricing
sms77 offers fair prices without any contracts or fixed fees - have a look at our prices page for further information.
5 Stars (0)
4 Stars (0)
3 Stars (0)
2 Stars (0)
1 Star (0)
Rate this product and write a comment.
Rate It
No comment has yet been made.
Be the first to comment!
In addition to WISECP System Requirements, the following requirements must also be available on your server.
You need an API key from sms77. Register now for free and get some credits for testing.