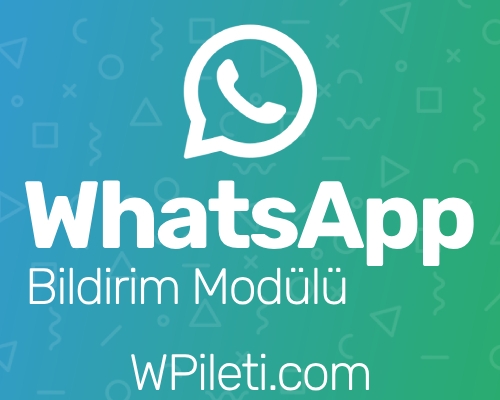 Free
WP İleti - WhatsApp Notification Module
WP Message is a WhatsApp notification module designed to seamlessly deliver all notifications to users. This module allows you to easily receive and manage notifications coming from WISECP, ensuring that your communication is always effective and up-to-date. WP Message serves as a crucial communication tool for WISECP users, ensuring the reliable delivery of notifications.
You can access all notification templates in Settings > Notification Templates.
Installation is quite straightforward. Simply upload the downloaded file to the "coremio/modules/addons" directory and add the API key address you obtained from WP Message under Tools > Add-ons > WP Message module. Then, you can easily start using the module by selecting the notifications you want or don't want to receive.
You can access the details on our website: https://www.wpileti.com/
5 Stars (8)
4 Stars (0)
3 Stars (0)
2 Stars (0)
1 Star (0)
Rate this product and write a comment.
Rate It VERİMİN İNTERNET VE BİLİŞİM HİZMETLERİ
17/10/2023 - 15:46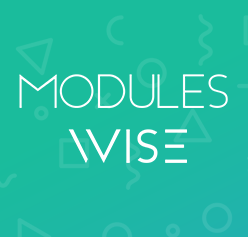 Sektörel Tema
17/10/2023 - 15:46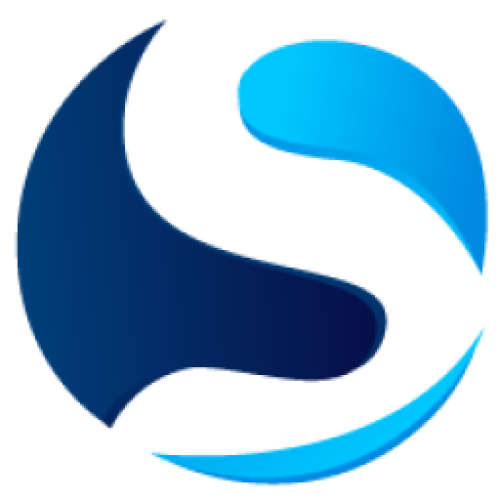 Emre S.
17/10/2023 - 15:48 İbrahim M.
17/10/2023 - 16:00 Mehmet M.
17/10/2023 - 16:02 Cihat Y.
17/10/2023 - 16:04 Poyraz Hosting
17/10/2023 - 16:23 Metehan Akdeniz
17/10/2023 - 16:33
Get Product Support
If you need more detailed information or support about this product, you can contact the developer with the following contact information.
Website
Contact
Twitter