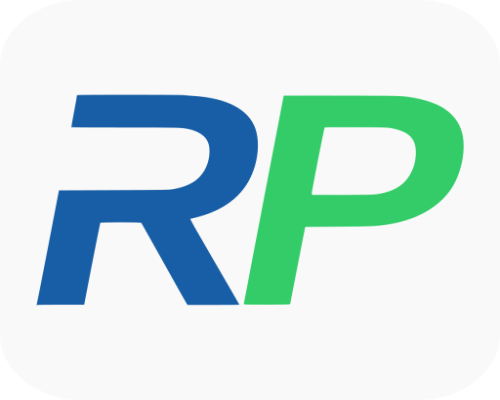 Free
Ratapay Module for WISECP
Easily integrate payment channels available in Ratapay:
Virtual Account
e-Wallet
QRIS
Card
Only accept payments in IDR.
How to use
Register for Ratapay account in Here
Verify your account to get the API credentials
Put the credentials into the module configuration
Sandbox mode is available for testing
5 Stars (0)
4 Stars (0)
3 Stars (0)
2 Stars (0)
1 Star (0)
Rate this product and write a comment.
Rate It
No comment has yet been made.
Be the first to comment!
Get Product Support
If you need more detailed information or support about this product, you can contact the developer with the following contact information.
Website
GitHub