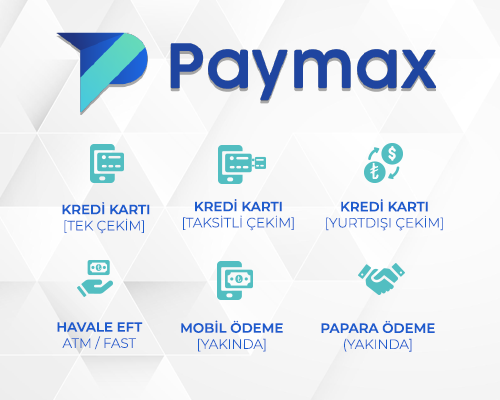 Free
[GOGUMAX E-TİCARET A.Ş] It is an offical paymax module developed for WISECP by the Paymax Developer Team.
Özellikler;
[Credit Card, Master,Visa,Troy,Amex]
[Credit Card,Installment all Turkey Bank]
[Overseas Payment]
[Bank Transfer]
[Papara]
[Mobile Payment]


You can use all the above payment methods with a single integration.
paymax.com.tr/basvuru 

You can start using it within 30 minutes by applying on the page.



INSTALLATION INFORMATION
Please put the downloaded file in the directory below.
anadizin/coremio/modules/Payment

Wisecp Admin Panel
settings=> finance settings = > payment method
By category [Paymax Common Payment Systems]Fill in the required API information on the option.

Then select Paymax from the Default Active Module settings.

API INFORMATION
In order to use the Paymax Wisecp module, you must have an active www.paymax.com.tr account.


Paymax Merchant Login
Api => Access ınformation 

Get the necessary information from the page and define it to your wisecp admin panel.
Api => Domain Names => 

Define your domain name and callback url to the system in the Add Domain Name section.
If you have a problem with the integration process, you can get support completely free of charge from the address [email protected]



5 Stars (2)
4 Stars (0)
3 Stars (0)
2 Stars (0)
1 Star (0)
Rate this product and write a comment.
Rate It Muhammet C.
09/05/2022 - 22:49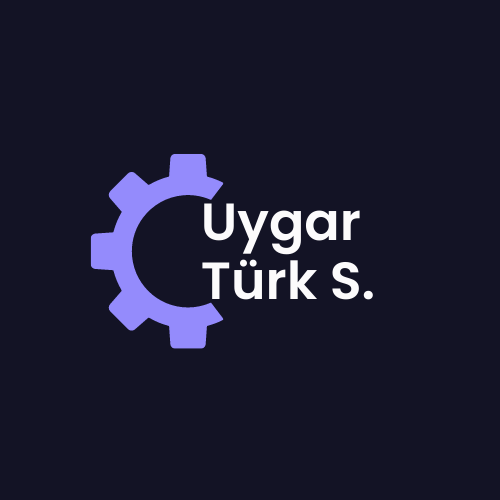 Uygar Türk S.
14/09/2022 - 22:25
v.01 3
01/01/2022
Last Version