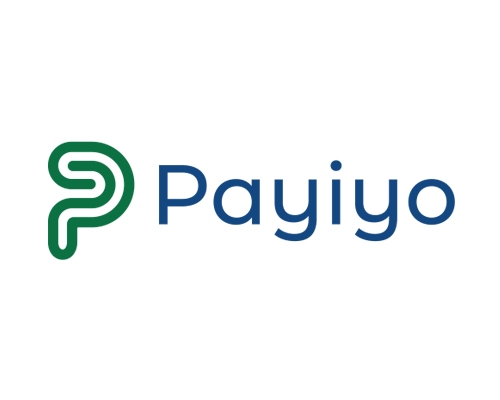 Free
Payiyo Bitcoin Payment Module
With Payiyo.com payment gateway, you can now sell with Bitcoin.
Once your Payiyo store is approved, you can define the "Store No, Public Key, and Secret Key" information from the information page to WISECP module settings and start selling immediately by activating the module.
5 Stars (1)
4 Stars (0)
3 Stars (0)
2 Stars (0)
1 Star (0)
Rate this product and write a comment.
Rate It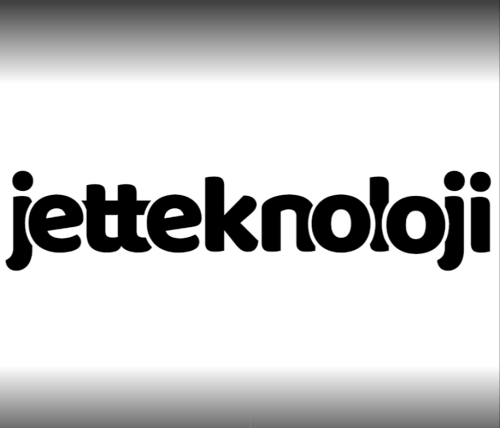 Jetborsa Teknoloji Limited Şirketi
16/06/2020 - 18:43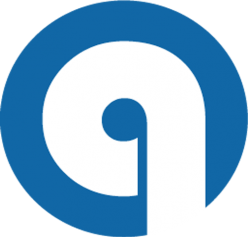 Emra Can Y.
19/06/2020 - 01:53
Get Product Support
If you need more detailed information or support about this product, you can contact the developer with the following contact information.
Website