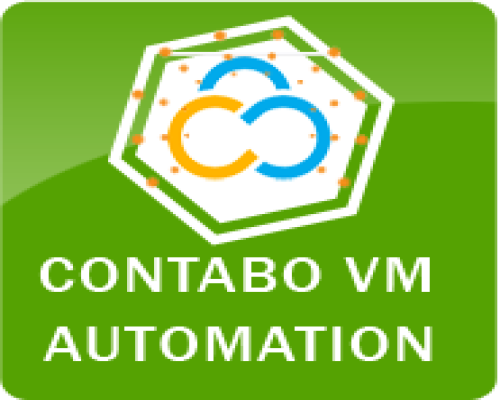 Commercial
Contabo is the worlds famous hosting provider that provides reliable and affordable hosting solutions and we are happy to announce that we have created an module called Contabo Cloud Automation i.e if you are a reseller of Contabo then using this module your customers are able to manage their Instances from your WISECP panel.
========================= ADMIN FEATURES =========================
List all Instances/ Import and assign to customer
Create/Suspend/Unsuspend/Terminate
Power On/Power Off /Reboot/ Shutdown/ Create Snapshot
View Instance Information
View IP v4 / v6 Address
========================= CLIENT FEATURES =========================
Power On/Power Off /Reboot/ Shutdown
View Instance Information
View IP Address (v4/v6)
View Activity Logs
Rebuild Bare Metal (OS/ Application)
Snapshot – Add/ Delete/ Restore/ List
Note: This Modules Source Code is Encoded with Ioncube.
5 Stars (1)
4 Stars (0)
3 Stars (0)
2 Stars (0)
1 Star (0)
Rate this product and write a comment.
Rate It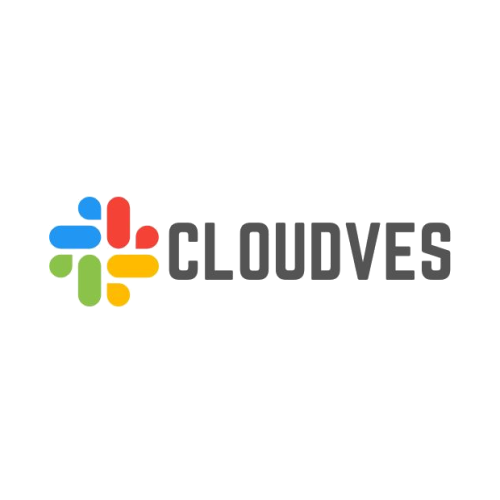 Adit T.
06/01/2023 - 11:52
In addition to WISECP System Requirements, the following requirements must also be available on your server.
WISECP Version 3.x or higher
IonCude Loaders
Contabo API Key
Module License Key
2022.1
22/11/2022
Last Version
Get Product Support
If you need more detailed information or support about this product, you can contact the developer with the following contact information.
Website
Contact Support
Contact
Twitter