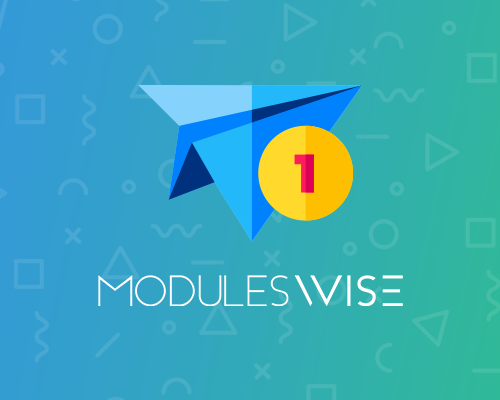 Commercial


UNLIMITED AND INSTANT NOTICE
You can receive all the notifications instantly and unlimitedly via your website, faster, more comfortable, more impressive.

 
END OF SMS AND MAIL COSTS!
No more cost of mailing and sms for management departments. With this module, you can now receive instant and unlimited notifications.

 
FREE UPDATE
We have a free update location for all wisecp versions and we inform these updates by e-mail.
5 Stars (1)
4 Stars (0)
3 Stars (0)
2 Stars (0)
1 Star (0)
Rate this product and write a comment.
Rate It Teknofirst Bilişim
03/06/2020 - 22:37
Get Product Support
If you need more detailed information or support about this product, you can contact the developer with the following contact information.
Website
Contact Support
Contact