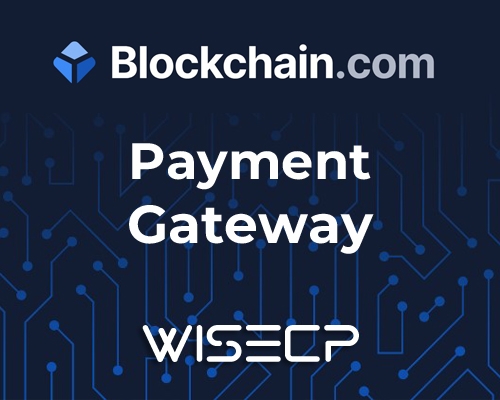 Commercial
Blockchain.com Payment Gateway
With Blockchain.com payment gateway, you can now sell with Bitcoin.
Languages included: English, Russian, Ukranian
Our shop will be online soon, we just have to adjust a few little things.
5 Stars (0)
4 Stars (0)
3 Stars (0)
2 Stars (0)
1 Star (0)
Rate this product and write a comment.
Rate It
No comment has yet been made.
Be the first to comment!
1.0
15/09/2020
Last Version