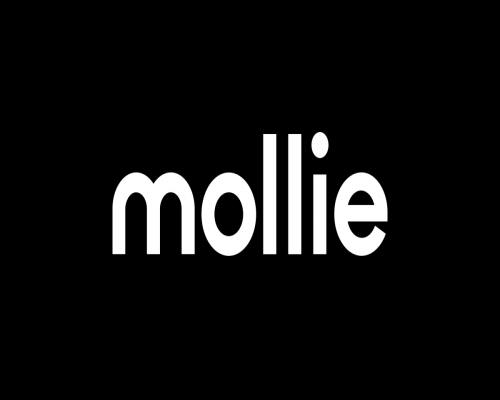 Commercial
Mollie B.V. - PaySafeCard
5 Stars (0)
4 Stars (0)
3 Stars (0)
2 Stars (0)
1 Star (0)
Rate this product and write a comment.
Rate It
No comment has yet been made.
Be the first to comment!
In addition to WISECP System Requirements, the following requirements must also be available on your server.
https://mollie.com Account
You have to contact the support of mollie to request paysafecard
Get Product Support
If you need more detailed information or support about this product, you can contact the developer with the following contact information.
Website
Contact Support
Contact
Twitter