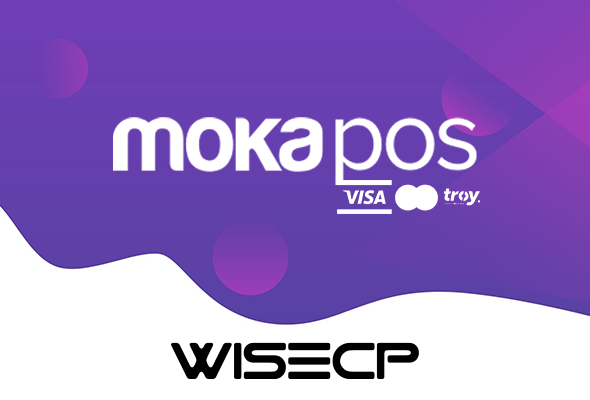 Commercial
Supports multi-currency (TRY, USD, EUR, GBP).
Multi-language support.
It does not provide redirection to external pages (provides 3D operations without leaving the site).
Original checkout page design.
5 Stars (1)
4 Stars (0)
3 Stars (0)
2 Stars (0)
1 Star (0)
Rate this product and write a comment.
Rate It Leyla D.
07/09/2021 - 13:39
Get Product Support
If you need more detailed information or support about this product, you can contact the developer with the following contact information.
Website
GitHub