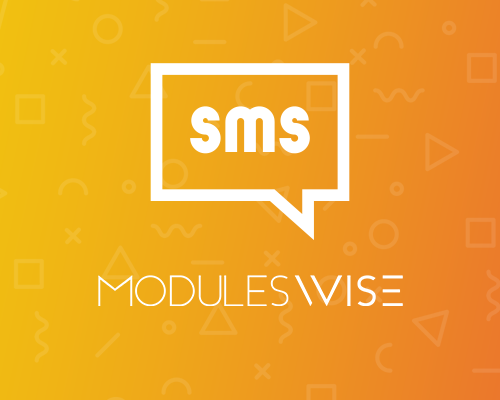 Commercial


BULK SMS SEND
You can easily send bulk sms to your customers through this module through your management panel.


EASE OF NOTIFICATION
You can easily receive / send all notifications in the notification templates section in the Wisecp management panel with this module.


FREE UPDATE
We have a free update location for all wisecp versions, and we inform you of these updates by e-mail.
5 Stars (0)
4 Stars (0)
3 Stars (0)
2 Stars (0)
1 Star (2)
Rate this product and write a comment.
Rate It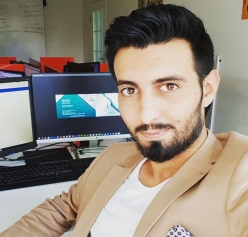 Hüseyin K.
25/06/2021 - 17:58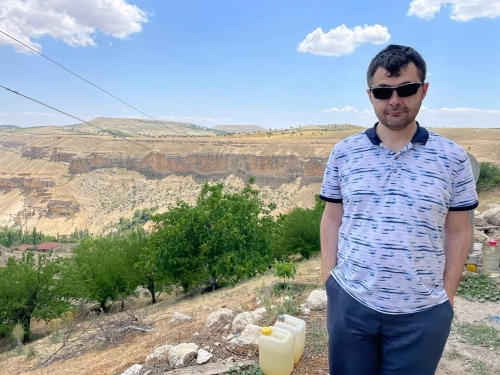 Volkan Ö.
17/07/2021 - 21:00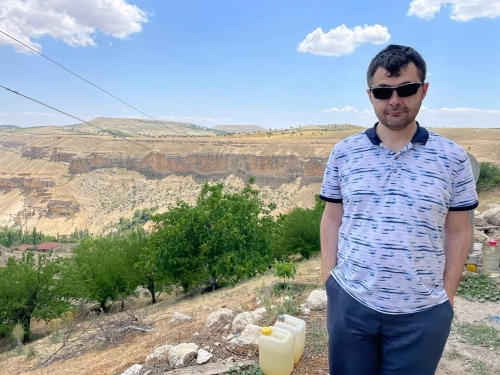 Volkan Ö.
17/07/2021 - 21:01
Get Product Support
If you need more detailed information or support about this product, you can contact the developer with the following contact information.
Website
Contact Support
Contact