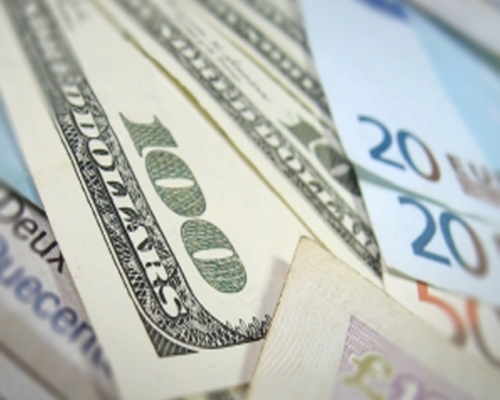 Free
(it is for TR users only)
3 adet döviz cinsini (Usd, Euro, İngiliz Sterlini) siteniz'de istediğiniz kısıma kolayca ekleyebilir ve anlık olarak kur oranlarını gösterebilirsiniz.
Kurulum/kullaım talimatlarını ZIP dosyasınının içerisinde bulabilirsiniz.
(WISECP içerisindeki tümleşik kur hesaplama oranları ile farklılık gösterebilir.)
5 Stars (1)
4 Stars (0)
3 Stars (0)
2 Stars (0)
1 Star (0)
Rate this product and write a comment.
Rate It Enes V.
25/08/2020 - 16:14 Enes V.
25/08/2020 - 16:14
Get Product Support
If you need more detailed information or support about this product, you can contact the developer with the following contact information.
Website
Contact
GitHub