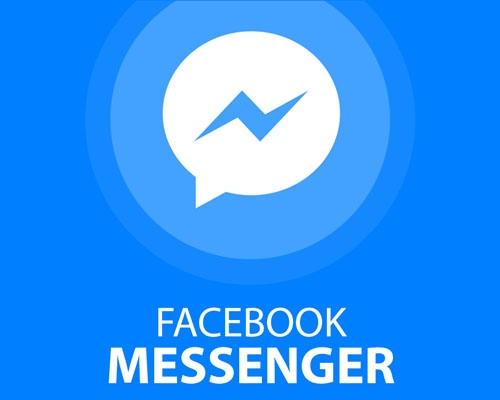 Free
Facebook Messenger For WISECP
The unofficial Facebook Messenger addon module for WISECP is a free and easy to use tool to connect with customers on your website. With a few clicks, you can add the addon module to your website, enabling customers to message you while browsing your website. Chats started on your website can be continued in the customers' Messenger app, so you never lose connections with your customers. Even those without a Facebook Messenger account can chat with you in guest mode, so you can reach more customers than ever.
"Having an open line of communication with our customers gives them a sense of confidence from the browsing stage to final checkout," said Ryan Pamplin, CEO of BlendJet. "We noticed that customers who engage with us are three to four times more likely to checkout. With the Chat Plugin allowing us to reach more customers, we've tripled our sales since offering it as a customer engagement channel."
Features
Enable or disable the Facebook Messenger
Setup the Facebook Messenger chat from admin area
Automatic get page ID
Automatic language translation
No disconnection: Using the module creates a long-lived thread between you and your customers in Messenger. Customers can start a chat on your website and carry on in their mobile device with the Messenger app.
Chat transcripts are automatically created in the customer's Messenger account
The familiar, modern interface of Messenger builds trust and encourages your customers to engage with you
You can use the same Inboxes on desktop and mobile that you use to manage your Facebook page messaging
5 Stars (0)
4 Stars (0)
3 Stars (0)
2 Stars (0)
1 Star (0)
Rate this product and write a comment.
Rate It
No comment has yet been made.
Be the first to comment!
In addition to WISECP System Requirements, the following requirements must also be available on your server.
PHP v7.2+
Facebook Account
Facebook Page