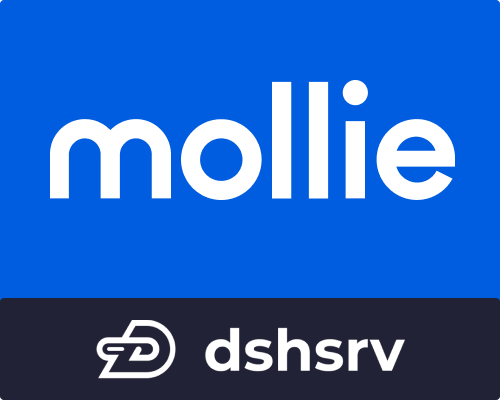 Commercial
Complete Mollie Payments Integration
Easily accept online payments from mollie, an european payment gateway which supports tons of different payment types and has a beautiful webinterface for transaction and sales analytics.
Your customers can choose every payment method at checkout you activate on your mollie profile in your online shop through the customizable mollie payment screen. The module verifies if the payment is received at mollie with a webhook in the background, so you dont miss any sales.
5 Stars (0)
4 Stars (0)
3 Stars (0)
2 Stars (0)
1 Star (0)
Rate this product and write a comment.
Rate It
No comment has yet been made.
Be the first to comment!
In addition to WISECP System Requirements, the following requirements must also be available on your server.
- Ioncube V5 and Higher.
- Php 5.6 and Higher.
- Apache Mod_Rewrite
- Active Mollie merchant account
Get Product Support
If you need more detailed information or support about this product, you can contact the developer with the following contact information.
Website
Contact Support
Contact
Twitter