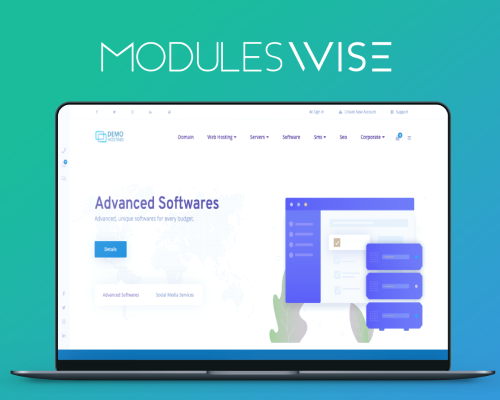 Commercial


UNLIMITED COLOR
Our theme has unlimited color features, you change the colors of your theme from your management panel.

UNLIMITED LANGUAGE
Our theme has unlimited language feature, you can change the initial language of your theme from your management panel.


STYLISH INTERFACE & CLEAN CODE
It will be the center of attention of your customers with the impressive interface of your website. Our themes are coded compatible with 95% for wisecp.


FREE UPDATE
We have a free update location for all wisecp versions, and you can make these updates with one click from the theme settings.


THEME SETTINGS
In the theme settings section, you will be able to provide your theme's color configuration and a few changes.
Trial Customer Information;
123456
5 Stars (0)
4 Stars (0)
3 Stars (0)
2 Stars (0)
1 Star (0)
Rate this product and write a comment.
Rate It
No comment has yet been made.
Be the first to comment!
Get Product Support
If you need more detailed information or support about this product, you can contact the developer with the following contact information.
Website
Contact Support
Contact